Discover the joys and challenges of solo travel with our dedicated travel blog. Our expert articles and insights cover everything from safety tips to cultural experiences, empowering you to embark on your own unforgettable journey.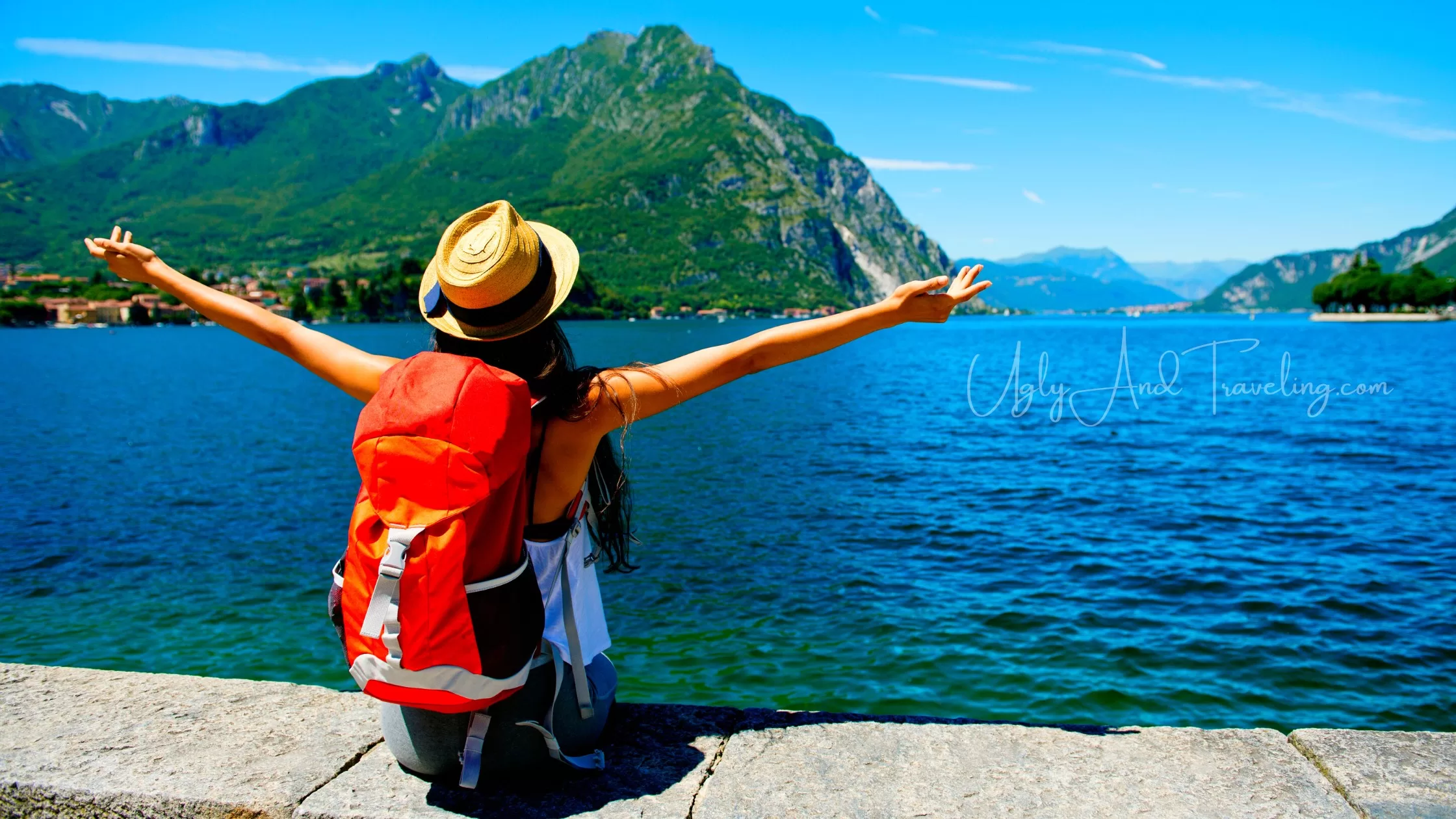 BY
Khan
Are you tired of compromising on vacation plans and being dependent on the travel itineraries of others? Then it's time ...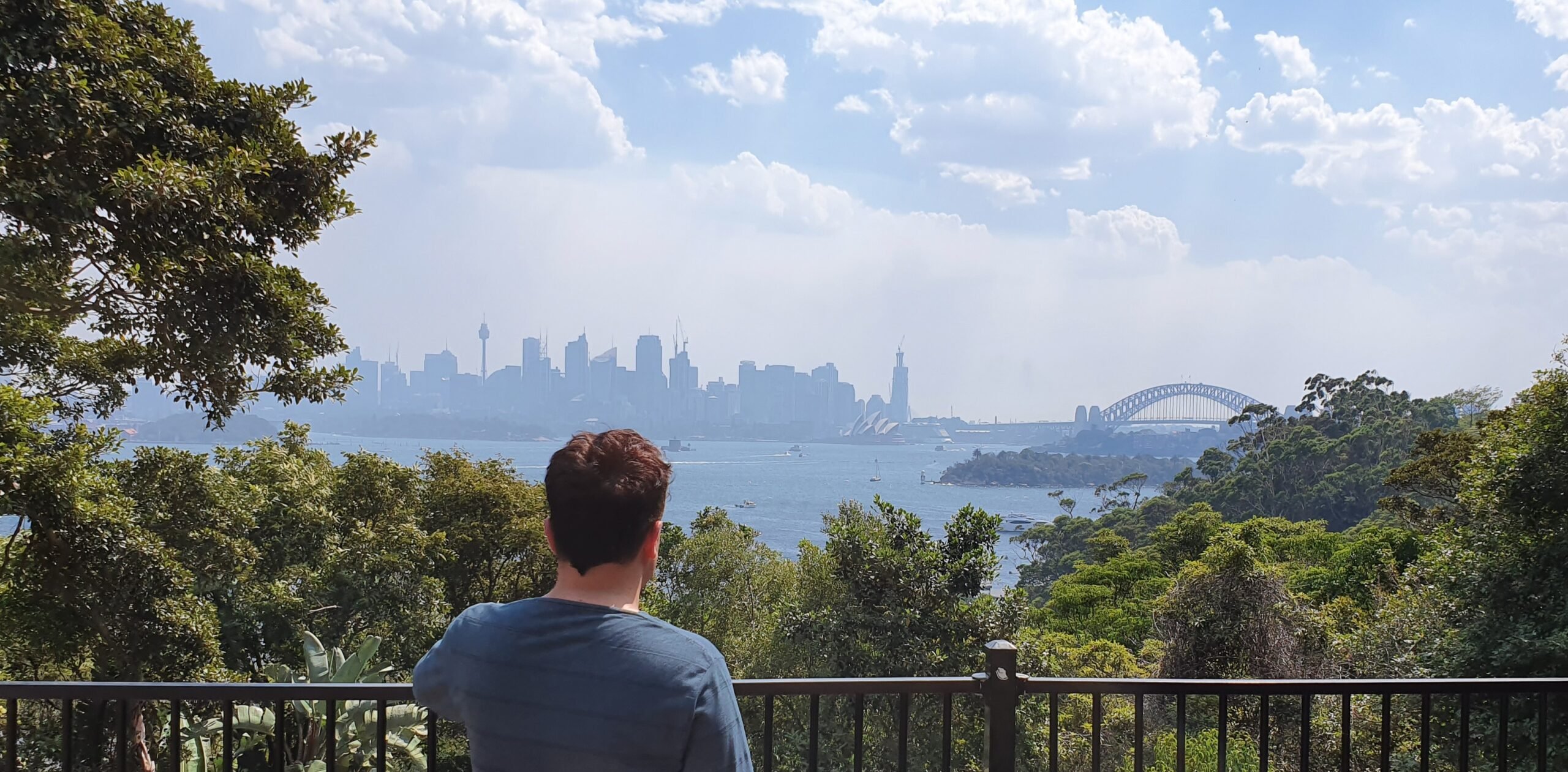 BY
Khan
Traveling is important, it can broaden our horizons, open our minds, and give us a new perspective on the world. ...