Welcome to Ugly and Traveling ?‍?️
Traveling with the Green (Pakistani) passport.?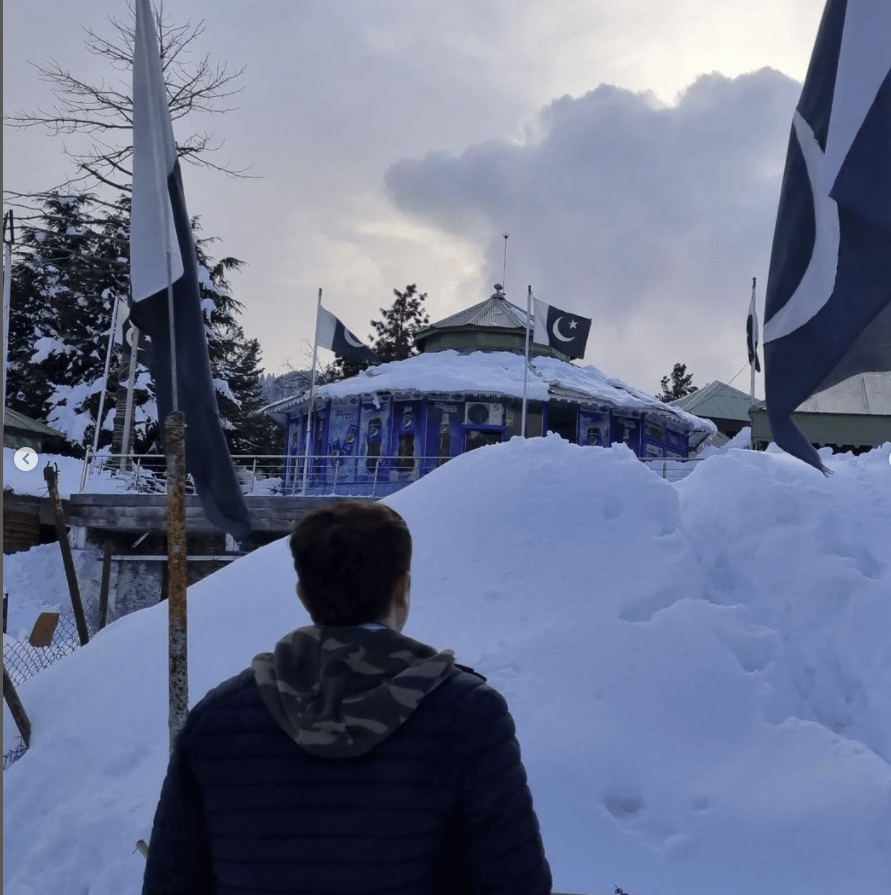 The truth is that traveling is one of the best things you can do to grow as a person and to learn about the world. It's not always beautiful, but it's never boring.
I think the world is like a book, and those who do not travel read only one page.?
I thought why not read the whole book now as I did not like to read books in my student life. lol

Joking apart, here is a little introduction to get started with this first blog.

My name is Badz Khan, live in UAE and am originally from Pakistan. I love traveling whenever I get a chance and I hope it continues. I have visited 12 countries so far, those trips made me the person I am today and also created my passion for traveling.
I realized when we travel, we discover amazing new places, people, their culture, and food. But as soon we finish our trip and return home, then only our trip memories remain in our tiny brains unless we capture them in the camera during our trip.
As I have traveled to twelve countries, I did not make proper videos of those places and now I regret it so much.

When I visited 5th country, I told myself wish I could make videos of my previous trips and could have uploaded them on YouTube. But then I thought it's too late now to do that. So, I had this thinking in mind, and by thinking that I visited 12 countries. The more countries I was visiting, the more I was regretting not making the videos of places I am visiting.

But now I just realized, there is always a start to anything, so why not start now and do my best to capture those beautiful memories of my travel in the camera. In this way, I can learn/ improve my photography and videography skills as well.

If you have a passion for making videos/ vlogs, please do it right away and do not wait for a miracle to happen. Don't think it is too late because it's never late, everything has a bingeing so just imagine your beginning is now.

It does not mean you have to make only travel videos, you can start making videos of anything you like, if you like gardening, just start making videos about gardening, if you like books, make books review videos, anything you are into, talk about it, capture them in your camera and let the freaking world know how amazing you are.
Having a "powerless" passport?
While living in the UAE (United Arab Emirates), I have seen many of my friends take a few days off, hop on a plane and travel to wherever they liked. I wanted to do the same but realized that it's not that easy on my "powerless" green Pakistani passport.
It's not just me, pretty much every traveler from developing countries faces this problem. We need visas to travel and face strict scrutiny from the consulates. Oftentimes we face visa denials.
With so much media exposure these days, it's often difficult to ignore the beauty of the world. You get tempted to get out there and explore the world. But can you with all these visa restrictions and rejections?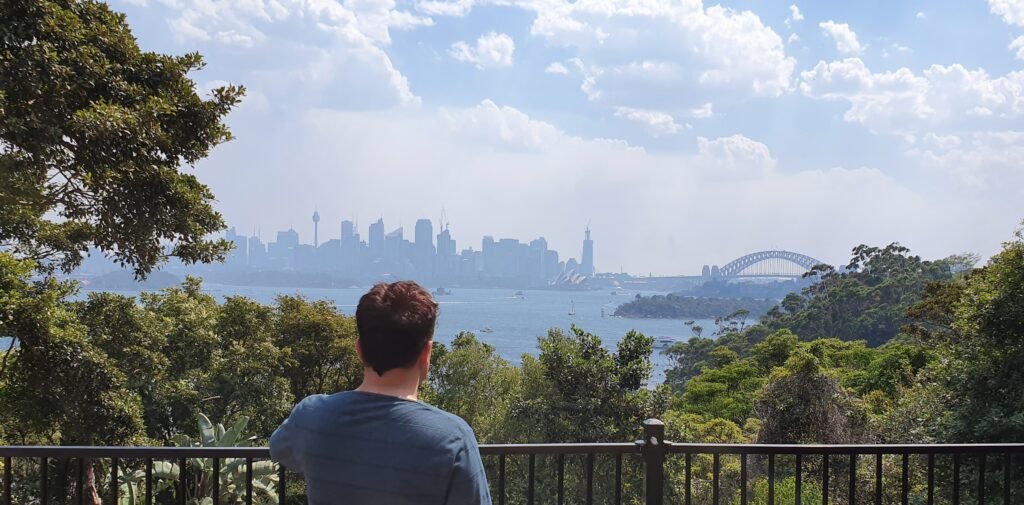 How do I travel?
Traveling on the Pakistani passport is not easy. I have to plan my travel ahead, sometimes months in advance. It requires countless hours of research, months of planning and ever-ending documentation. Pre-booked flight and hotel reservations, travel insurance, payslips, employment letters, vacation approval letters, bank/credit card statements and the list goes on. That's only for a few days of vacation. Now imagine how difficult it would be if you want to travel long-term as I do.

My travel style?
I prefer to experience the country better by using the local transport. As I like walking, so mostly I walk on foots or use public transport,, enjoy the culture, food and learn about local's lifestyle. This sometimes leads to slow travel, but I enjoy it.
What's my mission?
My mission is to travel as many countries as possible on my Pakistani passport. I want to show the world that it is possible to travel the world with the forth worst "powerless" passport in the world. I know this shit is not easy, but it is possible. I have traveled to 12 countries so far and will be traveling to more soon.
One country at a time as I am not a professional full time traveler 🙂

Every time I go somewhere, or I just came back people ask me why I love traveling so much and why I can't just stay in the country for longer. I think that this quote expresses my thoughts about traveling. You have to get out there to create yourself, to learn, and to grow. How can you know who you are and where your belief is in if you have never experienced other cultures, other views from completely different people?
Can you travel the world on a "powerless" passport?
YES, yes fukin we can! WHY NOT !!

Visa is definitely a big hurdle for travelers from developing countries. But if you have the burning desire to travel, then you can make it happen. The world out there is too beautiful to pass up. The pain and visa hassles you go through are all worth it.

I hope that writing this blog can get you, whoever you are, excited about traveling, or at least open your mind a little bit and give you a bit more information about some beautiful destinations in the world.

I encourage all travelers, specially from developing countries to pack your bags, get out there and explore the world. I'm here to help you, encourage you and provide you with every bit of information you need. Let's travel the world together!
Please drop your comments under my videos, your feedback would be highly appreciated and it will help me to improve my freaking videography & blogging skills.

I have made my YouTube channel where I will be uploading my travel videos on weekly basis (I hope so), please do subscribe my YouTube channel, if possible share the videos with your friends & families.
Do not forget to leave your valuable comments/ suggestions under my videos in the comments section and that would mean a lot to me !!!
Traveling with the green ( ?? ) passport ?
Take only memories✈️leave only footprints?

If you liked this blog and it was helpful to you, then why not share it with your friends & family.

Or, if you really wanna to be more sweet, then subscribe to my YouTube channel, watch my travel videos and leave your valuable comments under my videos.

Click here to check out my YouTube Channel and One Magic link of all my social media accounts

Stay safe & much love!❤️