Traveling is a very crucial part of life as it is the best way to get out of the busy schedule. It is also to experience life in different ways .Traveling is actually a good remedy for stress, anxiety and depression. It also improves the mental and physical health. We only have one life and we should thank it for making us more advanced creature on this planet.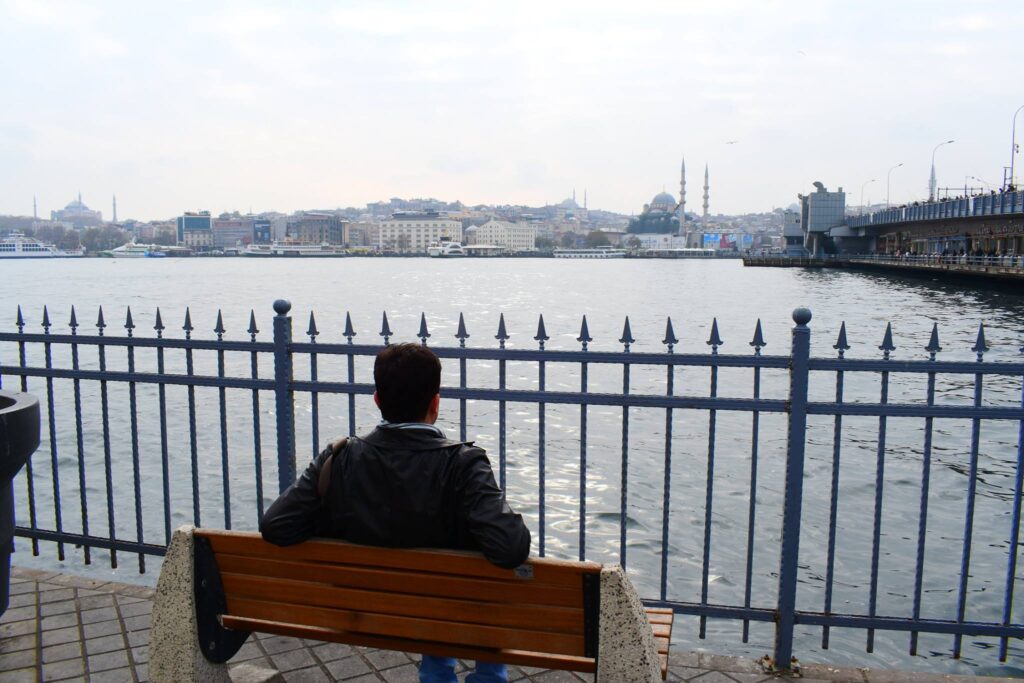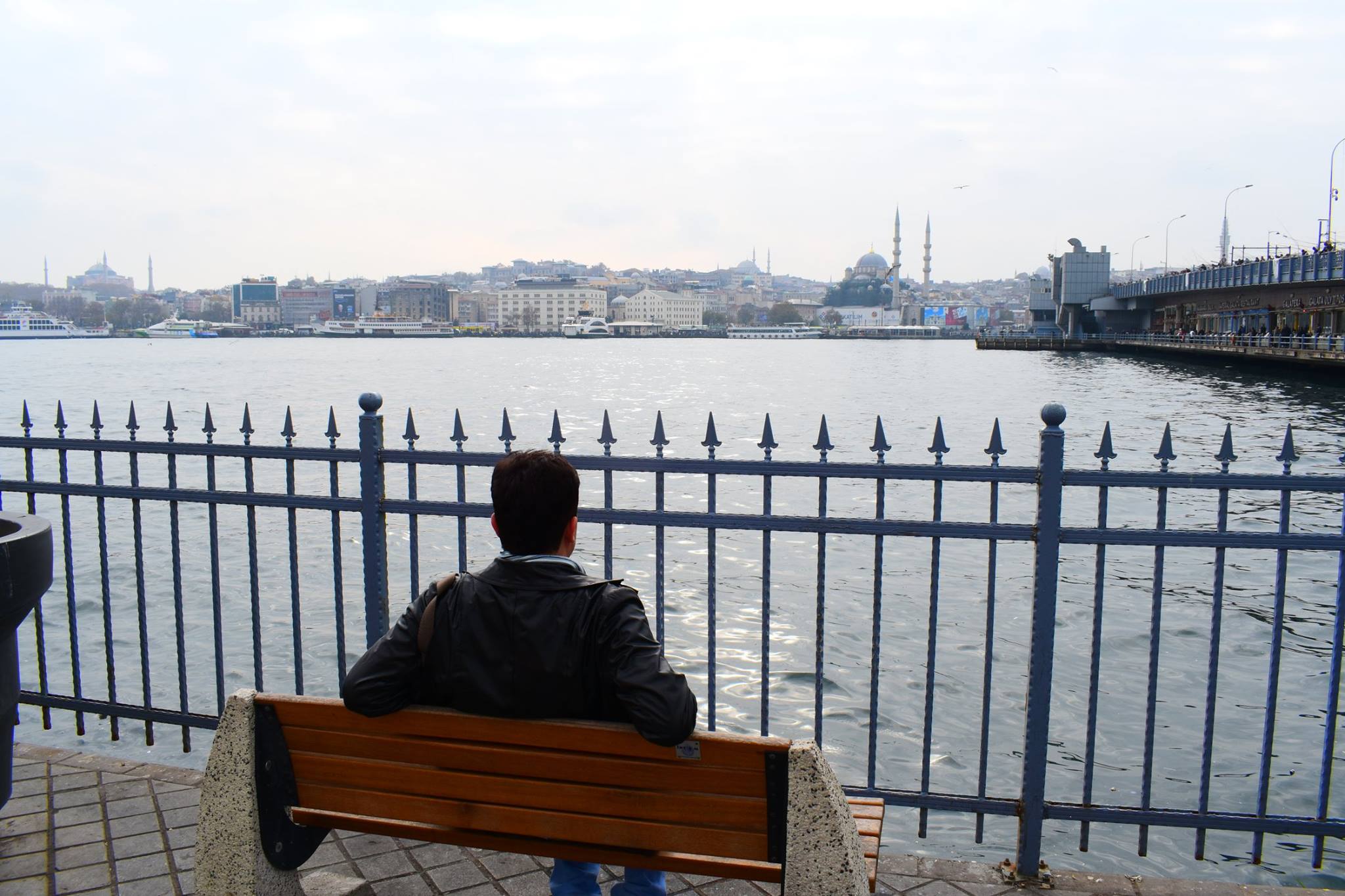 We are communal creatures that are all of the same species, yet our location determines societal actions based off cultured and governmental laws. We are so similar, yet our little worlds are so entirely different. Traveling to see places beyond our hometown is crucial to gain exposure to the world. Whether someone travels domestically or to a foreign country, it can be an experience that is reminisced for a lifetime.
These are the 10 most reasons why traveling is important:-
1- Improving the health
Traveling undoubtedly is a best option for those who believe in leading a healthy life. Those who travel are less likely prone to health issues as they are more active. The benefit of traveling begins well before the trip does. Traveling includes physical activity which promotes heart health by lowering the blood pressure and even preventing a stroke. Traveling broaden your horizons and boost up brain health sharp, healthy and creative. It is been scientifically proven that traveling reduces stress levels. This can help detoxify all your negatives and makes you active both physically and mentally and leaving you feeling healthy and rejuvenated. During traveling you are endorsed to do things which you never thought you would do. Doing this just goes to improve and prove yourself how amazing you are.
New environment steals your stress, you become healthier with delightful traveling. Let it go your worries, past and sadness. Traveling makes you find better version of YOU. You are no more in the cage of depression.
2- Travel is educational
Traveling is one of the best way to enhance personal growth. It enables you to do things different from your daily routine activities. When you travel, you step out from your comfort zone to a different environment which makes you become more responsible and gives a sense of independence. Each journey brings something innovative which opens you to find your strengths, weakness, morals, values etc. This helps you to learn things about yourself, other people and other places.
Travel provides a fantastic opportunity for you to learn many new things. You learn to step in today's world, you feel sense of independence to do new things. You learn about history and human race, magic of nature will help you find the new You and traveling gives you sense of Infinity.
3- Exploring new cultures
Our world is vast and diverse and we are just a small part of it. Each place has its own unique culture and getting to experience this helps us grow psychologically in a way that no classroom or book ever could. Learning about the culture is more than just seeing the sights and eating the food.
Culture often refers to the characteristics that are formed through language, history, geography, and family values. Learning about culture is enriching for the mind and soul. It can reinforce the whole experience and offer totally different perspectives. Discovering a new culture is learning something new which can be an exciting and thrilling experience that one cannot forget. Meanwhile let us not forget one is being exposed to different people , languages, cuisines, beliefs, traditions and customs.
4- Discovery of new cuisines
Food has the ability to satisfy your taste buds but also provides an insight into the culture of the place.
Traveling gives the perfect opportunity to try out new, exciting and authentic delicacies from different parts of the world. Introducing you to unique flavors which you have neither tasted nor heard off and leaving you startled .Traveling without experiencing the local food is not complete in anyway. We all love traveling, leaving our comfort zone, sightseeing, meeting new people and creating endless amount of unforgettable memories. Yet, the best part of all is the food. Traveling provides you with a wide range of authentic flavor that you would be missing out if you did not travel to different corners of the world.
5- Helps you re-discover yourself
interact with various kinds of people liberates you from your ego and also throws up interesting challenges on you. In the process, you discover you are capable for doing much more than you believed you can. While you travel, the experiences that you gain help you become more open to life. It has often been observed that people who have traveled a lot in life become more adaptable to changes besides their capability to overcome problems and hardships become more pronounced.
You become free to explore your flows, you listen to rhythm of your soul. Create the harmony with nature, as traveling lightens up the sparks within you.
6- Travel creates everlasting memories
Traveling with family or friends, do not forget to capture the memories. Carry a video camera and shoot your fun filled moments. Later in life, you can cherish sweet memories with your near and dear ones. Besides, the experiences that you gain also become exciting stories for people to listen.
Visiting the sights is great but as they say, it's about the journey and not the destination. The people you meet along the way and the experiences you have with your friends is what sticks with you long after your travels. When visiting a new place, stay curious.
Live as the locals do and forge those connections with the people around you. Your travels will take you on an adventure and help you create those timeless memories.
7- Travel gives great business ideas
Traveling should be a happy thing, even if it is just a business trip to another state. It's important to maintain a continual pattern of learning and awareness throughout one's lifetime, and traveling is great way to do that.
If you are looking to be an entrepreneur and want to do something unique and different, traveling to different countries can enlighten you with a host of business ideas. The most obvious business opportunities that you can spot are a possibility of trade. If you have a strong observation and a deep understanding about people's liking, you may be able to analyze if there is some product in your homeland that you can probably introduce to people in that country.
8- You know what's important
When things get hard, you often feel like the burden of the world is on your shoulders. But we need to remember that the world is large and we are just one small part of it.
Traveling has the ability to help you realize the true value of living life to the fullest. When you look back on your life, it's not the material possessions that you will remember but rather the experiences you've had, the people you met, and the incredible places you saw during your travels.
Although wealth and success can seem like the end goal, the experiences and memories you make are just as important.
9- You appreciate your home
They say that home is where the heart is but this might not be the case if you never actually leave home. What makes your house a home is that you have somewhere to go after your time on the road. While your return to normalcy can seem underwhelming, this is actually far from the truth.
When you come home from your travels, you're filled with new thoughts and ideas- maybe even a whole new take on life. This helps you see things differently in your day to day life and may be just the change you needed.
People that don't have a change of scenery can often take what they have for granted. While traveling is great for exploring your wanderlust, it also helps you appreciate home.
10- During traveling, you meet new & incredible people
While you are traveling, you quite often bump across people who become your good friends and you go on to maintain this relationship.
Traveling to a bucket-list destination is not just about seeing the sights and eating the local delicacies but also a great way to meet new people. Whether it's the locals or a group of like-minded travelers, the memories you make through your interactions with others could either be fleeting or life-changing.
Traveling enables us to build friendships and connections with people from various places across the world. Establishing connections and building a network overseas is one of the smartest thing you can do in today's era. This can be such an enriching part of travel.
We may meet with people for one day but we do appreciate these people for a lifetime whenever the memories are revived. Exploring a new place opens doors to establish new friendships and relationships that would have never been acquired without traveling .
My Closing Thoughts
Travel Importance and reasons why traveling is important for human life. It broadens our knowledge, exposes us to various cultures, helps us find our own place in the world.
If you liked this blog and it was helpful to you, then why not share it with your friends & family.
Or, if you really wanna be extra sweet, then support me by subscribing to my YouTube channel, watch my travel videos and leave your valuable comments under my videos.
For more travel related information, you can subscribe to my this travel blog website with simply entering your email address to get a notification upon publishing a new blog. The subscribe box you can see on the right side of this page. Also if you get an alert on your web browser while viewing my site, allow it and that will also give you an alert on your web browser whenever I publish a new blog 🙂
Traveling with the green ( ?? ) passport ?
Take only memories✈️leave only footprints?
Click here to check out my YouTube Channel and One Magic link of all my social media accounts
Stay safe & much love!❤️
Spread the love if you liked my blog