Experience the beauty of travel through the art of poetry with our dedicated travel poetry blog. Our inspiring articles and curated collections will take you on a journey around the world, exploring different cultures, landscapes, and perspectives.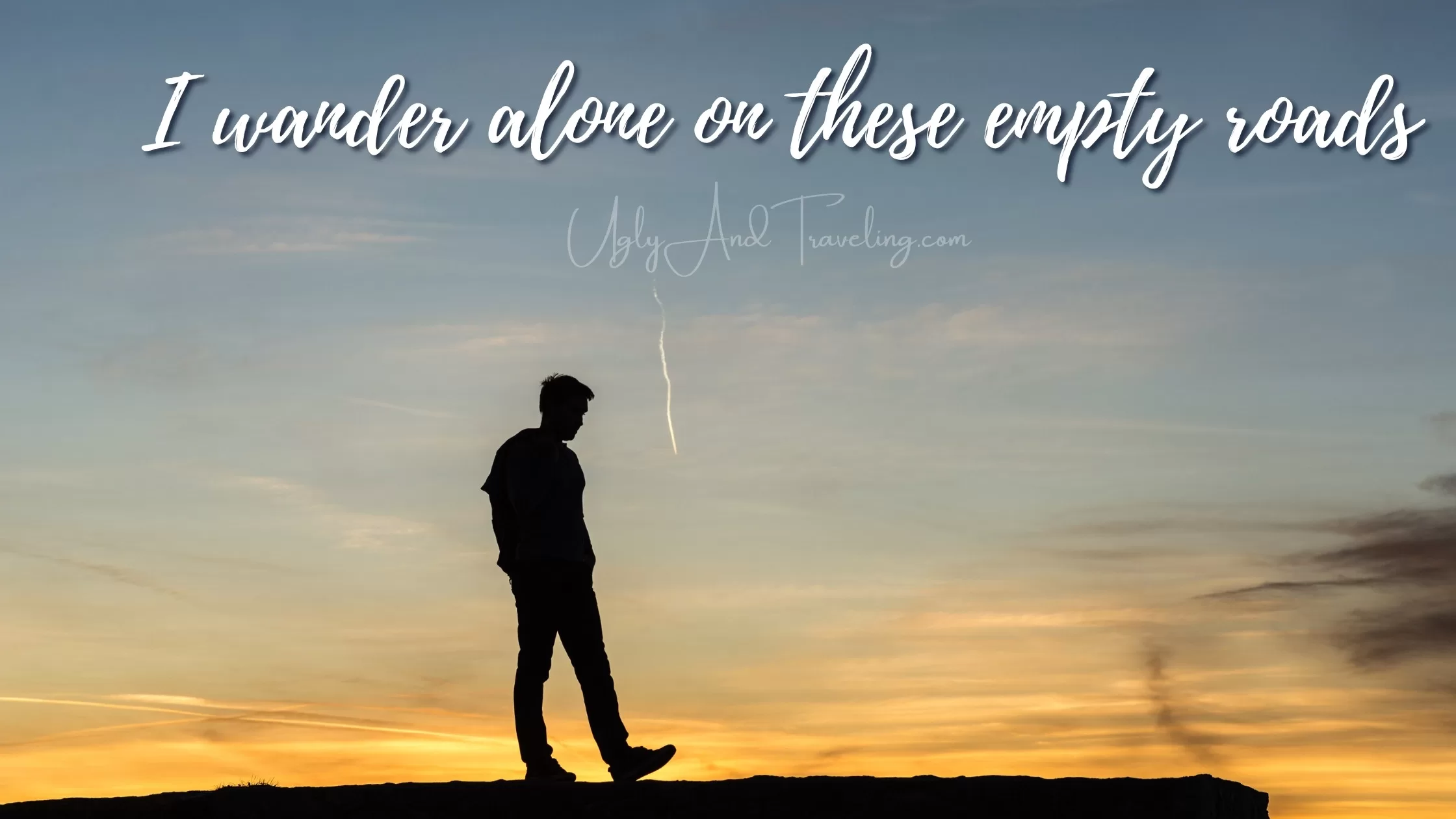 BY
Khan
I wander alone on these empty roadsYearning for the companionship of the pastGone are the days when I had someoneTo ...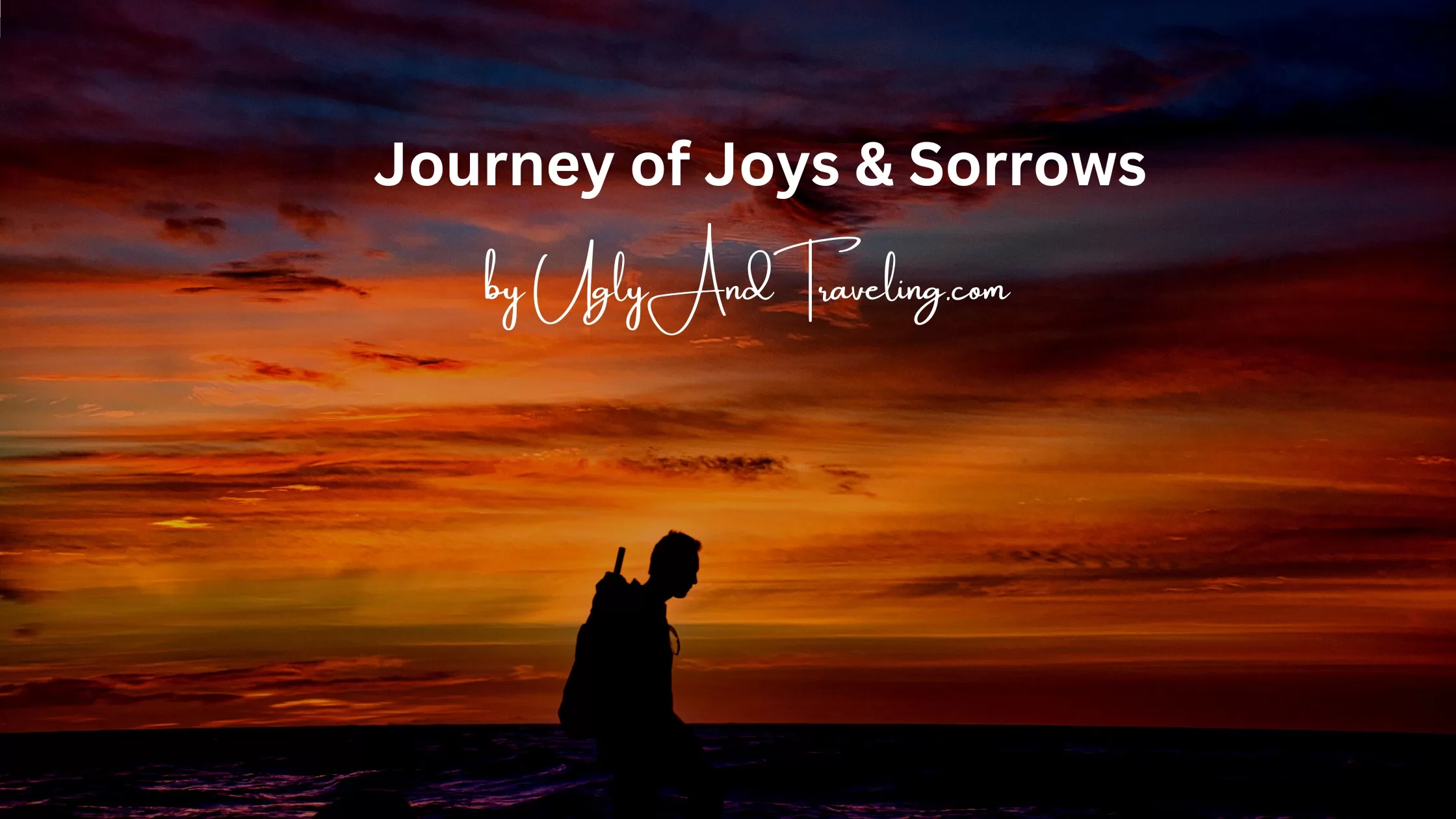 BY
Khan
Traveling used to bring me joyTo new places, near and farBut now it brings me only sorrowAs I wander alone ...