Pakistan is a country of many contrasts. From the bustling streets of Karachi to the awe-inspiring beauty of the Himalayas, Pakistan has something for everyone.
Pakistani culture is one of the most tolerant and welcoming cultures in the world. Pakistani people are very hospitable, friendly and kind-hearted towards foreigners. They like to share their culture with others and want to learn about other cultures too.
The people of Pakistan are very helpful, they always have time to talk and help you out if you need anything or have any issues with your stay in Pakistan.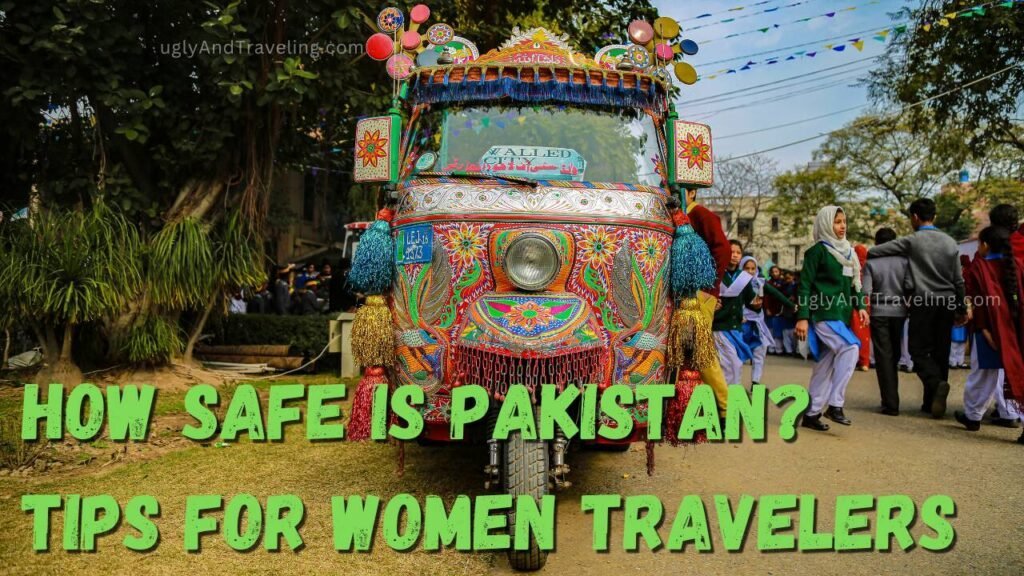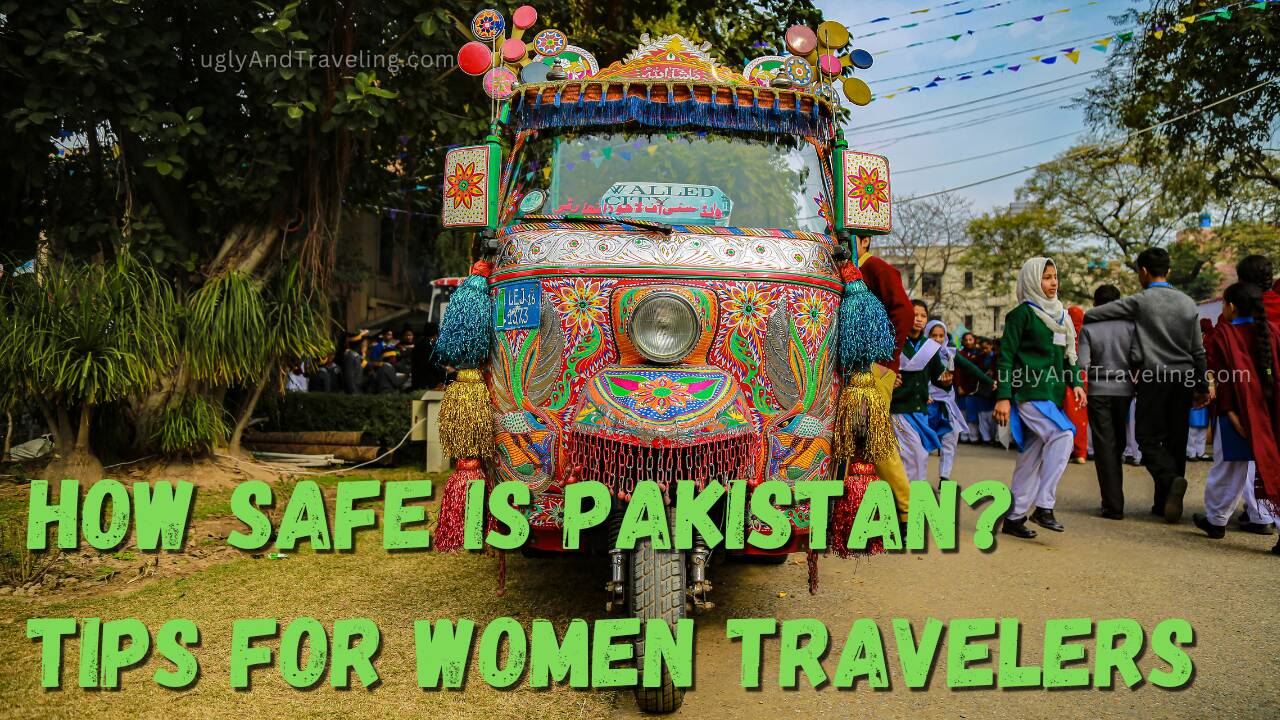 However, it is important to be aware of certain safety precautions before you travel there. This article will outline some tips for women travelers in Pakistan, as well as some general safety advice and information about the country.
Safety tips for women traveling to Pakistan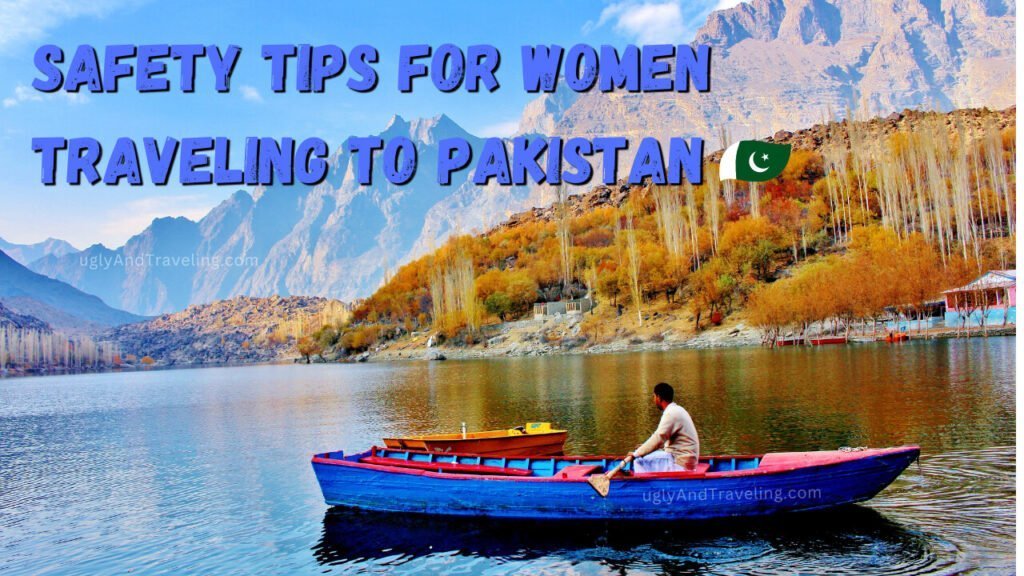 Pakistan is a beautiful country with many attractions for tourists. However, there are several safety issues that women travelers need to be aware of before they visit this country.
Pakistanis are usually very welcoming and hospitable. Pakistani culture is rich, diverse, and known for its hospitality and generosity, so it is easy to make friends with them.
In addition to these tips, I recommend reading my guide on how to prepare for a trip to Pakistan.
Dress modestly, Pakistani society is very traditional and conservative when it comes to dressing codes for women. It's best to dress modestly in order not to offend locals or attract unwanted attention from men on the street.
Pakistani law does not require that all women wear a headscarf in public spaces, however, it is required to wear the headscarf at religious sites, so make sure you have one with you before traveling there. So, cover your head with a scarf or wear a full-length dress that covers your arms and legs.

Avoid being out alone: It's best not to be out alone after dark and try not to walk too far away from populated areas like markets and shopping malls. However, nowadays I have seen a lot of female foreign tourists who visit solo in Pakistan and face no issues. As most of the people in Pakistan respect women and would come towards you to help you if they see you are in trouble.

To stay safe in Pakistan, I recommend that you take some extra precautions. Be aware of your surroundings and avoid crowded areas. Carry only the items that are necessary for your travel and keep your passport with you at all times.

Make sure you do have not so much makeup on Makeup can be seen as provocative in Islamic countries, so it's best to avoid it completely when traveling to Pakistan, lighter makeup should be fine.

Women should be aware of their surroundings and not dress provocatively. Women should also avoid wearing jewelry that is too flashy, as this may draw unwanted attention. If a woman is going to travel outside of the major cities, she should dress in conservative clothes and cover her head with a scarf.

Avoid wearing anything tight-fitting: Tight clothes are also seen as provocative in Islamic countries, so it's best to avoid them when traveling to Pakistan too.

Do not wear anything that exposes your navel or chest: Anything that exposes the navel or chest area is considered inappropriate clothing for women in Islamic countries like Pakistan, so make sure you avoid this at all costs.

Do not wear anything that would identify you as a Westerner. For example, do not wear blue jeans or a t-shirt with English writing on it.

Dress conservatively and cover your head if you are female.

Carry yourself confidently and do not be afraid to speak up if someone is harassing you.
My closing thoughts
The safety of Pakistan is a contentious issue but does not mean for females traveling to Pakistan are dangerous. Media always shows negative news about Pakistan but in reality, Pakistan is a very friendly country for all foreigners.
However, it is better to be safe than sorry when traveling to Pakistan, and it is important to take precautions while visiting this country.
Traveling with the green ( ?? ) passport ?
Take only memories✈️leave only footprints?
If you liked this blog and it was helpful to you, then why not share it with your friends & family.
Or, if you really wanna be extra sweet, then support me by subscribing to my YouTube channel, and leaving your valuable comments under my videos.

For more travel-related information, you can subscribe to this travel blog website by simply entering your email address to get a notification upon publishing a new blog. The subscribe box you can see on the right side of this page. Also if you get an alert on your web browser while viewing my site, allow it and that will also give you an alert on your web browser whenever I publish a new blog 🙂
Click here to check out my YouTube Channel and One Magic link of all my social media accounts
Stay safe & much love!❤️
Spread the love if you liked my blog