Dubai is a city that has grown from humble beginnings to become one of the world's most sought-after tourist destinations. It has been transforming into a world-class, luxurious destination that attracts tourists from all over the world and it is also a global hub for business and trade. Dubai is a city in the United Arab Emirates. This mega city is constantly changing and is a city that is known for its luxury lifestyle.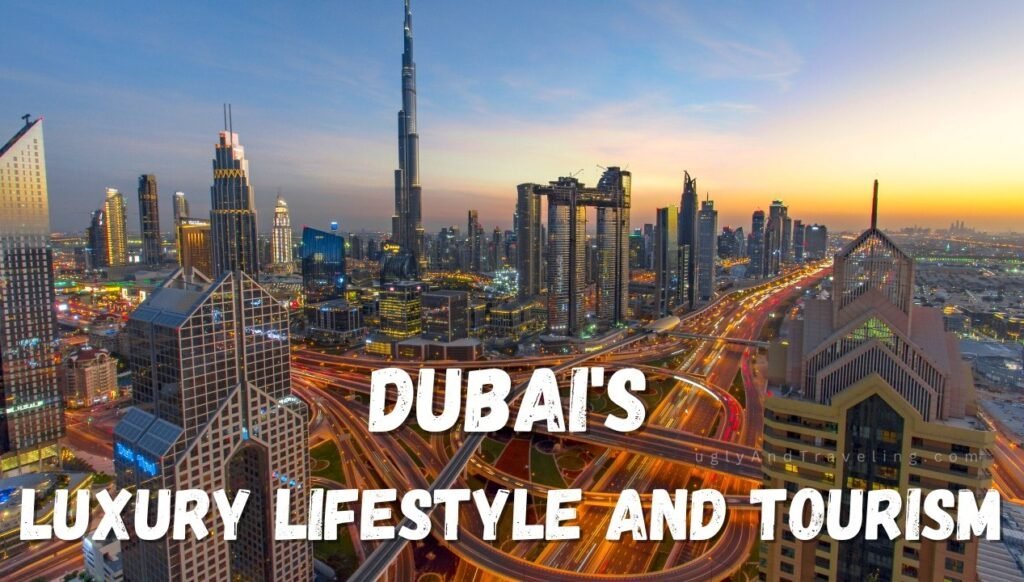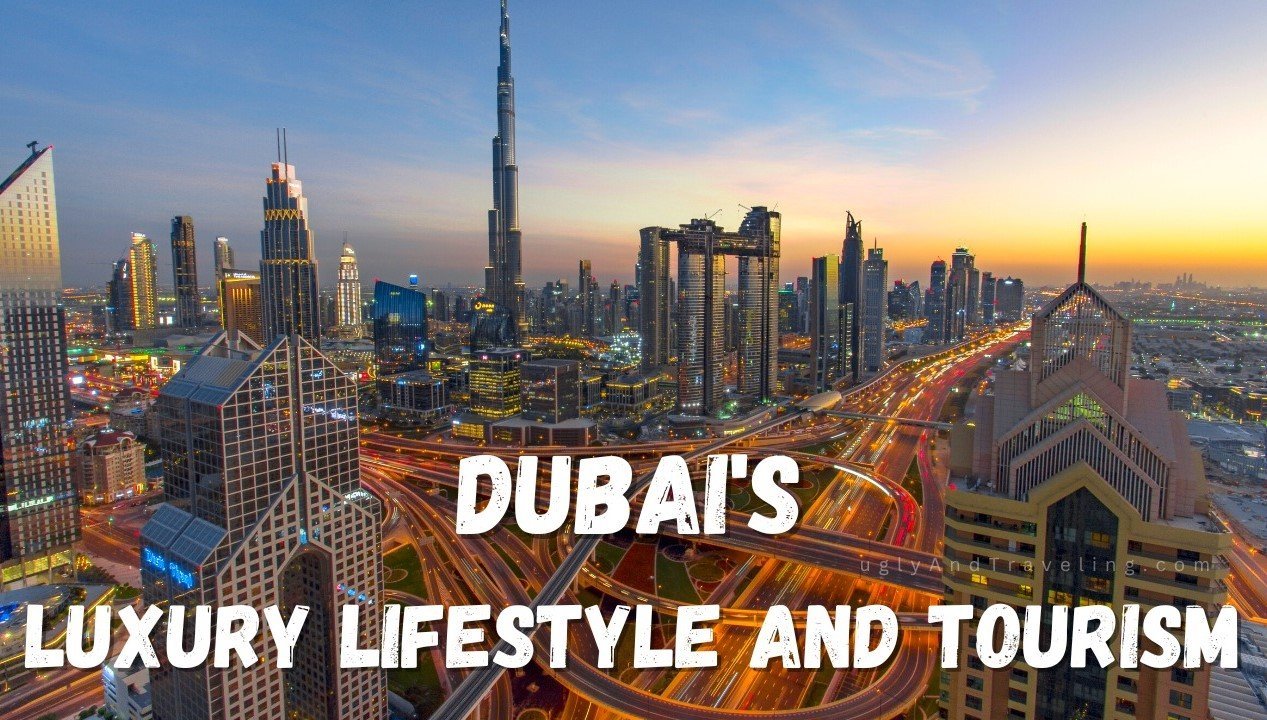 This article is a guide to Dubai's luxury lifestyle and tourism, and what you need to know before you visit.
Dubai is one of the most popular tourist destinations in the world with more than 12 million visitors every year. The city has an amazing mix of old and new buildings, modern skyscrapers, and traditional buildings. Dubai also has amazing nightlife, restaurants, and shopping centers.
Dubai's Luxury Lifestyle
The lifestyle in Dubai can be seen as luxurious and extravagant, but it also has its downsides such as expensive living costs and high taxes on imported goods from countries outside of the UAE.
The city is home to some of the most expensive hotels in the world, including The Address Downtown Dubai and Burj Al Arab. Luxury shopping destinations are also abundant in Dubai, with stores such as La Perle and Gold Souk offering high-end brands such as Chanel, Dior, Gucci, and Hermes.
Dubai is a city that has a lot to offer in terms of luxury lifestyle and high-end fashion. From luxurious hotels to world-class restaurants, Dubai has it all.
It is a city that has a lot to offer for both tourists and ex-pats. It is one of the most luxurious cities in the world, but it also has many other features that make it an attractive place to live.
Dubai's Tourism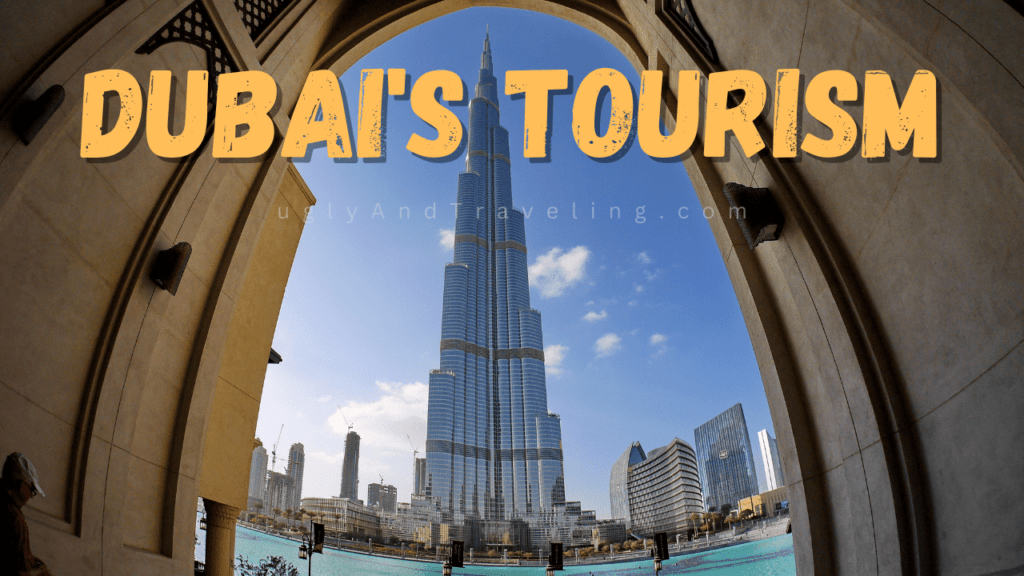 Dubai is a beautiful city and a popular tourist destination in the Middle East. It has all the elements that make it a perfect holiday destination.
It is one of the most important tourist destinations in the Middle East and has been attracting visitors from across the world for decades. Dubai has been ranked as one of the best places to visit by many travel magazines and websites.
Dubai is a city that has every type of tourist attraction for any type of traveler. Whether you are into desert life, beach life, or just want to see the tallest building in the world, Dubai has it all.
Dubai, with its rich culture and history, offers an experience like no other place on earth. It has something for everyone, whether you are looking for adventure or leisure time.
It's a tourist attraction that attracts people from all over the world. Dubai has been one of the most visited destinations in the Middle East. The city was ranked as the best place to visit in 2018 by Travel + Leisure magazine.
The government of Dubai is trying to make it easier for tourists to visit and explore their beautiful country. They are introducing new visa-free travel policies for many countries across the world, which include India, China, and Russia. The government also wants to make it easier for tourists to find hotels, transportation, and other things they need when visiting Dubai.
Why You Should Visit Dubai
Dubai is the perfect place to visit for several reasons. It is one of the most modern cities in the world and has a booming economy. It is also home to some of the most amazing architecture and has some of the best beaches in the world.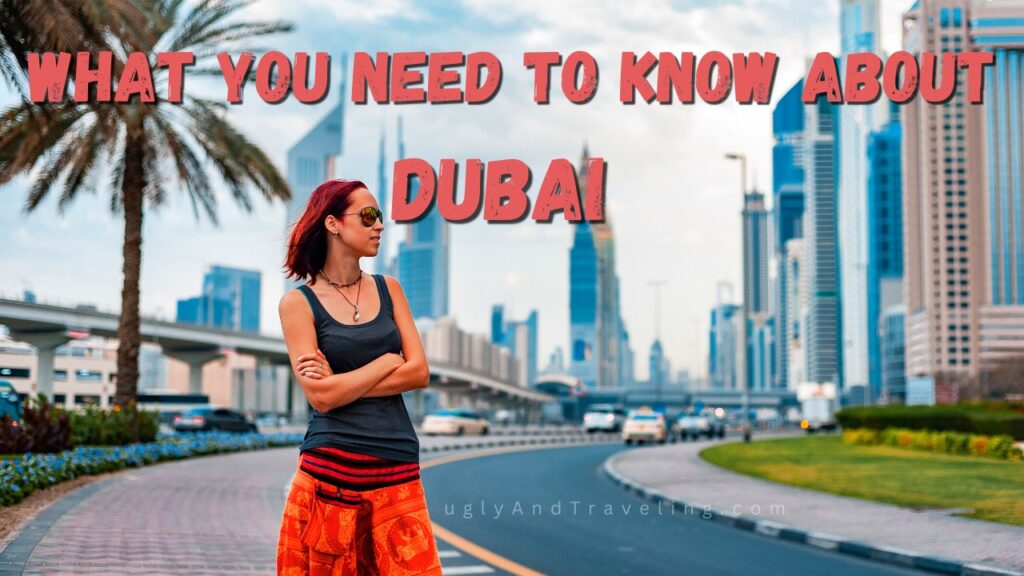 Dubai is an attractive destination for tourists because of its warm weather, modern architecture, luxury shopping malls, and nightclubs as well as museums and cultural centers.
A visit to Dubai will bring you to a place where you can enjoy everything from luxury shopping malls and hotels to desert safaris and water parks. You will be able to explore two different worlds, one modern and one traditional, which are just a few minutes apart from each other.
Dubai is home to some of the world's tallest buildings with its Burj Khalifa being 828 meters tall making it not only one of Dubai's most iconic structures but also the tallest building in the whole world.
This city is an international hub for tourism with a diverse range of activities to suit everyone from adrenaline junkies to luxury shoppers. There are plenty of attractions in Dubai that you can visit on your holidays such as Burj Khalifa, Palm Jumeirah, Dubai Mall, Souks at Jumeirah Beach Park, and many more!
One of the reasons why people visit Dubai is to experience the luxurious lifestyle that it offers. Another reason why people visit Dubai is because of the diversity of food and culture that it has to offer.
The UAE has made tourism its top priority, which means that there are many reasons to visit Dubai.
It is a crossroad of cultures and religions, with diverse architecture and rich history. The city has an international airport that connects it to over 150 destinations around the world. Dubai's economy relies on trade, tourism, real estate, logistics, oil refining, as well as financial services from banking to insurance.
Dubai is a city that has been making waves in the tourism industry for the last few years. It is an amazing destination for people who are looking for a luxury holiday.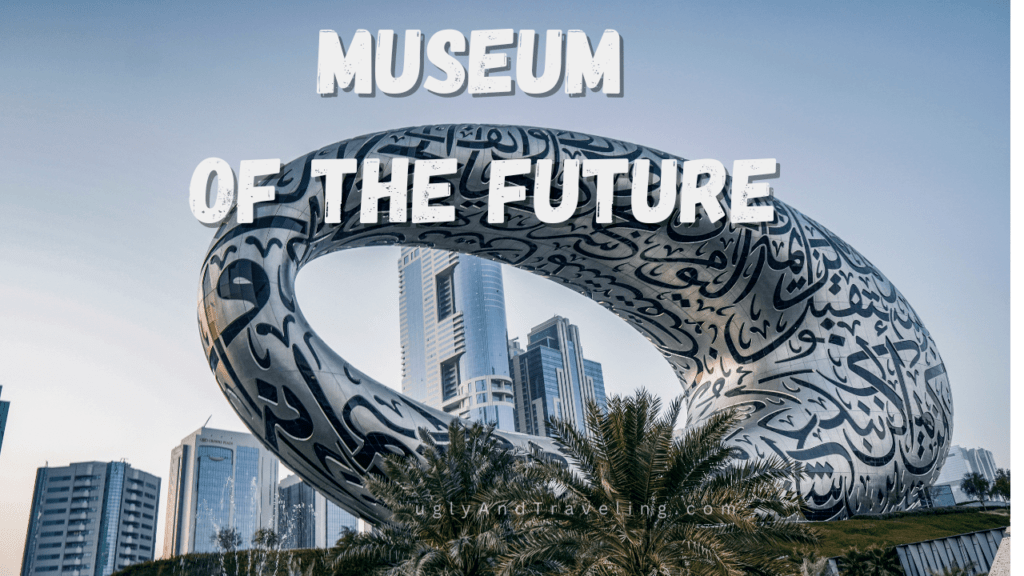 The Museum has interactive exhibits which are powered by artificial intelligence and augmented reality. These exhibits are designed to showcase what the future will look like in Dubai and how technology will change our lives.
Dubai is known for its futuristic architecture and the Museum of the Future is a good example of this. It has a unique design that looks like a spaceship.
It also features many interactive installations that provide visitors with an opportunity to experience what life might be like in the future.
This incredible city has a lot of landmarks that are worth visiting. The Dubai Fountain is an amazing place to see at night. The Palm Jumeirah is a man-made island that you can visit by boat or by car.
Dubai also has many museums and cultural attractions like Al Fahidi Fort and Museum and Madinat Jumeirah which are both worth seeing for their architecture as well as their history.
One of Dubai's attractions is Ski Dubai which opened in 2005 and became the first indoor ski resort in the Middle East.
Dubai is a very popular tourist destination with many attractions to offer. Here are some of the most popular places to visit in Dubai:
– Burj Khalifa
– Mall of the Emirates
– The Souk Madinat Jumeirah
– Dubai Mall
– The Dubai Fountain
– Museum of the Future
– Palm Jumeirah
– Jumeirah Public Beach
– Dubai Marina
– Ski Dubai
– Dubai Miracle Garden
– Global Village
– Dubai Frame
– Atlantis Aquaventure Waterpark
– Wild Wadi Waterpark
– Dubai Aquarium & Underwater Zoo
– Dubai Creek
– Desert safaris
In recent years, Dubai has been experiencing rapid growth. The city's population has increased from 1.5 million people in 2000 to more than 3 million people today.
The government of Dubai is working hard on developing the tourism industry, which is already growing at an impressive rate of 8% per annum since 2010.
Tourism and hospitality are two of Dubai's main industries, accounting for more than 25% of its GDP (gross domestic product).
Dubai also boasts one of the world's busiest airports with over 29 million passengers each year (as of 2021).
Best Time To Visit Dubai
Dubai has a desert climate with very hot summers and moderate winters. The best time to visit Dubai is between November to March, when temperatures are lower and there is less chance for sandstorms.
And according to some people, the best time to visit Dubai would be in the winter months of December through February. This is because the weather is nice and cool and it's not too hot outside.
My Closing Thoughts
Dubai is a city of extremes, with a dazzling display of wealth and poverty. A lot has changed since the discovery of oil in the early 1960s. Dubai has gone from being an obscure fishing village to one of the most modern cities in the world. The discovery of oil in the early 1960s led to rapid development and modernization, transforming Dubai into one of the most modern cities in the world.
Watch in 4K Dubai: The City of Big and Tall, Skyscrapers and Roads

Traveling with the green ( 🇵🇰 ) passport 🤷
Take only memories✈️leave only footprints👣
If you liked this blog and it was helpful to you, then why not share it with your friends & family.
Or, if you really wanna be extra sweet, then support me by subscribing to my YouTube channel, and leaving your valuable comments under my videos.

For more travel-related information, you can subscribe to this travel blog website by simply entering your email address to get a notification upon publishing a new blog. The subscribe box you can see on the right side of this page. Also if you get an alert on your web browser while viewing my site, allow it and that will also give you an alert on your web browser whenever I publish a new blog 🙂
Click here to check out my YouTube Channel and One Magic link of all my social media accounts
Stay safe & much love!❤️
Spread the love if you liked my blog