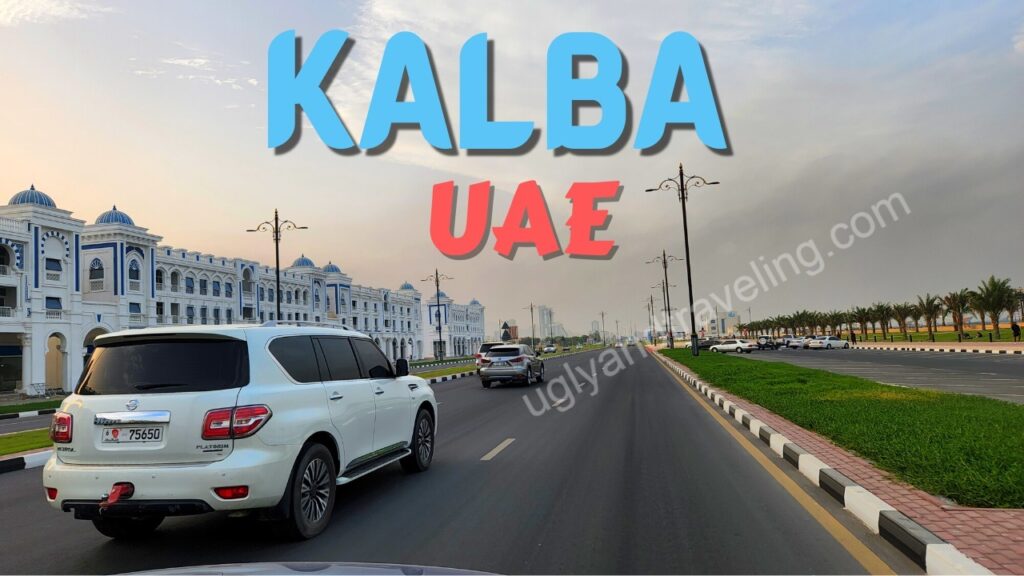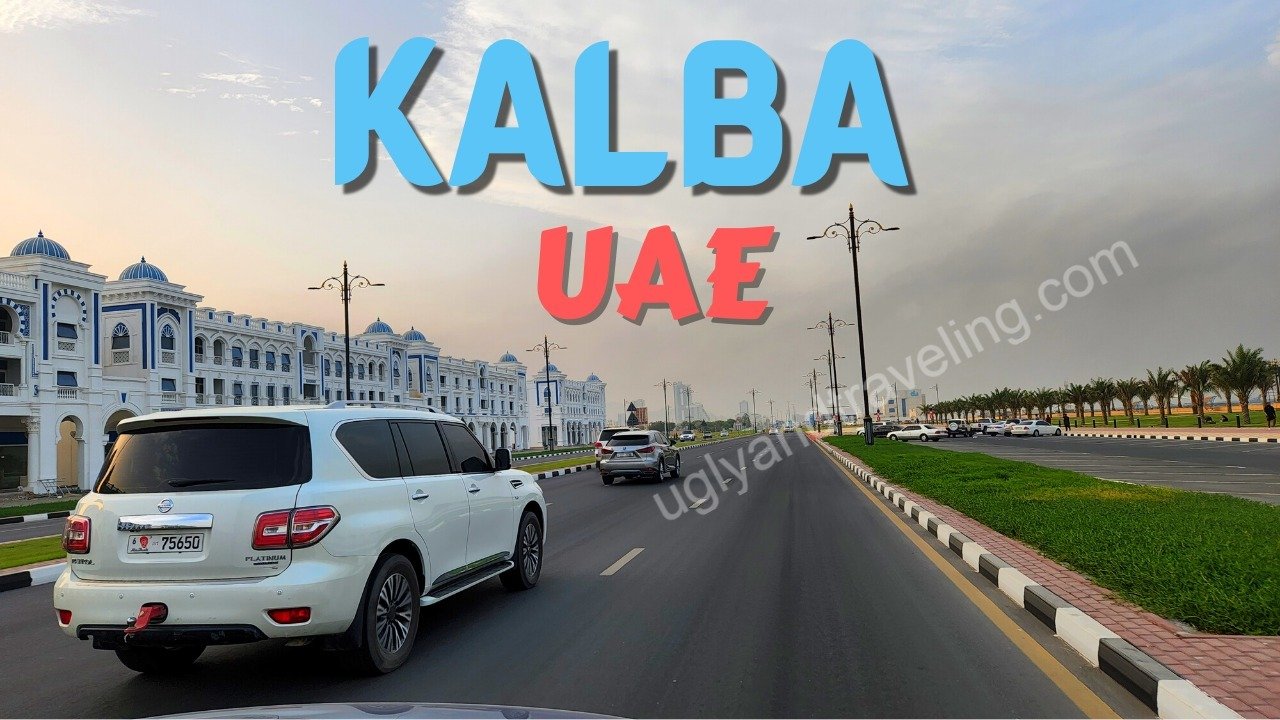 Kalba is a city on the eastern coast of the UAE, bordering the city of Fujairah to the north. An exclave of Sharjah emirate, the city is developed with all sorts of amenities and consists of a wide range of properties.
Enjoying coastal access to the Gulf of Oman and beautiful waterways to mountainscapes, the city is separated from Sharjah by the Emirate of Fujairah. It is one of the UAE's most prominent eco-tourism spots though little is often shared about Kalba.
History of Kalba
Kalba is an exclave of the emirate of Sharjah on the eastern coast of the UAE. Bordering Oman towards the south, the city was known as Ghallah in the 16th century when it was overtaken by the Portuguese empire. The city was sacked in 1811 by forces of Muscat's Sultan and was a Trucial State from 1936 to 1951.

How to reach Kalba
From Sharjah, it takes around an hour and fifteen minutes to reach the city through Sharjah. The city is connected to Fujairah by Rugaylat Road and shares a beach strip with it too. From Fujairah you can reach to Kalba by a short drive (around 15 – 20 minutes).
With the news that Kalba has just become far more accessible to the country's main cities via a new 1280m mountain tunnel (the longest in the Middle East!), it's time to throw the spotlight on this tiny Sharjah exclave.
Local Transportation in Kalba
As Kalba is a small city, as far as public transportation in and near Kalba is concerned, taxis and buses are the available options. Buses have very limited stops and timings, however taxis you may find easily everywhere in Kalba. Most of the residents tend to rely on their own private vehicles for their everyday commute.
Weather in Kalba
Sitting on the east coast of the country, over the Hajar Mountains and facing the Gulf of Oman, Kalba can experience temperatures several degrees cooler than the main Emirate and city of Sharjah.
Like most of the UAE, the best time to visit to get the most out of your experience is over the cooler winter months from the end of October through to the end of April
Things to do in Kalba
A town that can be dated back several centuries, Kalba was once known as Ghallah, captured by the Portuguese back in the 16th century. By the 1920s, it was a recognised Trucial State by the British. The territory was in dispute for much of the 20th century, with an agreement being reached in 1972 and Kalba being included in the United Arab Emirates under the rule of Sharjah Emir Saqr bin Sultan Al Qasimi.
Celebrating its role in UAE eco-tourism, the highlights of Kalba revolve around its opportunities to connect with nature.
Kalba Beach
You can explore an over 7-kilometre stretch of shimmering sand and pristine water at the Kalba Beach. Scuba diving is one of the popular summer activities for kids and adults alike, with children especially enjoying the discovery of underwater wildlife.
An excellent beach area with shaded areas. But with temperatures in the mid 40sC there was no one on the beach. Maybe it would have been busier on a Friday. Very few facilities but there was a KFC opposite one area.
I would say, Kalba beach is very good and very clean, perfect for the morning or evening walk and jog.
Wadi al Helo
Wadi Al Helo is a lovely sightseeing destination for nature lovers in the Kalba region. Hike through nature to see wildlife and Islamic architecture.
Wadi al Helo – or "sweet valley" in English provides visitors with some scenic hiking options. This protected area is home to not only endangered birds, reptiles and rodents, you will also find an important archaeological site and a restored Islamic watchtower giving you 360-degree views across the mountains.
You can look up adventure companies such as adventure.ae for organized tours and mike experiences.
Bait Sheikh Saeed bin Hamed Al Qassimi museum
Built 1898 – 1901 as a residence. Opened in 1999 as a cultural heritage museum to preserve the artistic and traditional identity of the region.
This amazing museum showcases traditional Arabian architecture with wind tunnels and open courtyards.
Border crossing into Oman via Kalba
Travelling from UAE to Oman by road is one of the easiest ways to visit the Sultanate of Oman. Whether you are a UAE resident or just visiting, you can easily go on a road trip to Oman from any emirate in UAE either for a weekend or longer.
When coming from Dubai to Hatta Al Wajajah, take Sharjah-Kalba road E102 followed by new Hatta road (there is no need to reach Shawka). DO NOT get confused if you are coming via E44 through Al Madam. This route will bring you to a border near Al Madam in Sharjah. Currently, it is closed (or only open for GCC citizens).
Kalba Clock Tower Square
The Kalba clock tower that offers stunning views of Kalba is now open (in 2022, Sharjah Ruler inaugurated and its opened for public).
The tower is 60 metres tall and has a viewing platform overlooking the town and sea. Featuring a stunning 60-metre tall Clock Tower surrounded by water fountains divided into 12 groups to reflect the 12-hour clock concept, set among 2,100 square meters of lush green space. Its design was inspired by modern Islamic decorations, which cover all four sides of the tower and include a spacious dome covered with gilded mosaic.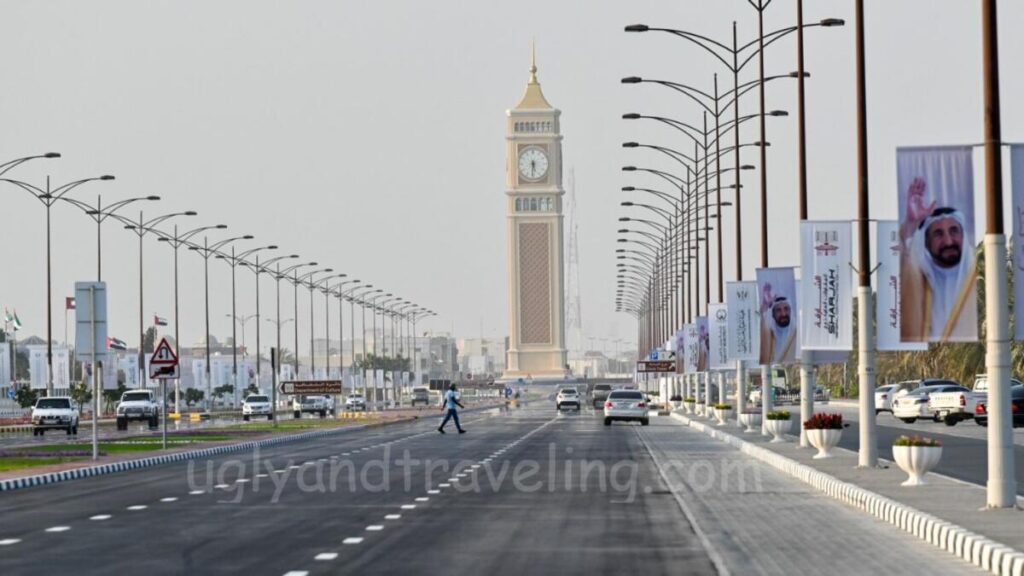 The good news for food lovers is that inside the Kalba clock tower, there is also a restaurant on the first deck where you can enjoy the coffee and snacks.
Facts about Kalba
City of Sharjah on the eastern coast
Borders the city of Fujairah on the north
Best known for ecotourism
A complete city with all amenities
Mangroves, beach, heritage sites
Many development projects are underway
Drone Views of Kalba City in Sharjah, bordering Fujairah UAE – Mini 3 Pro Footage
Watch Kalba city in 4K
Click here to read about Fujairah, Top Attractions & Things to Do in Fujairah UAE!
Traveling with the green ( 🇵🇰 ) passport 🤷
Take only memories✈️leave only footprints👣

If you liked this blog and it was helpful to you, then why not share it with your friends & family.

Or, if you really wanna to be more sweet, then subscribe to my YouTube channel, watch my travel videos and leave your valuable comments under my videos.

Click here to check out my YouTube Channel and One Magic link of all my social media accounts

Stay safe & much love!❤️